< Go back to blog
October 10, 2019
Lokomat's L-STIFF Assessment Is a Reliable Tool to Monitor Patients' Therapy Progression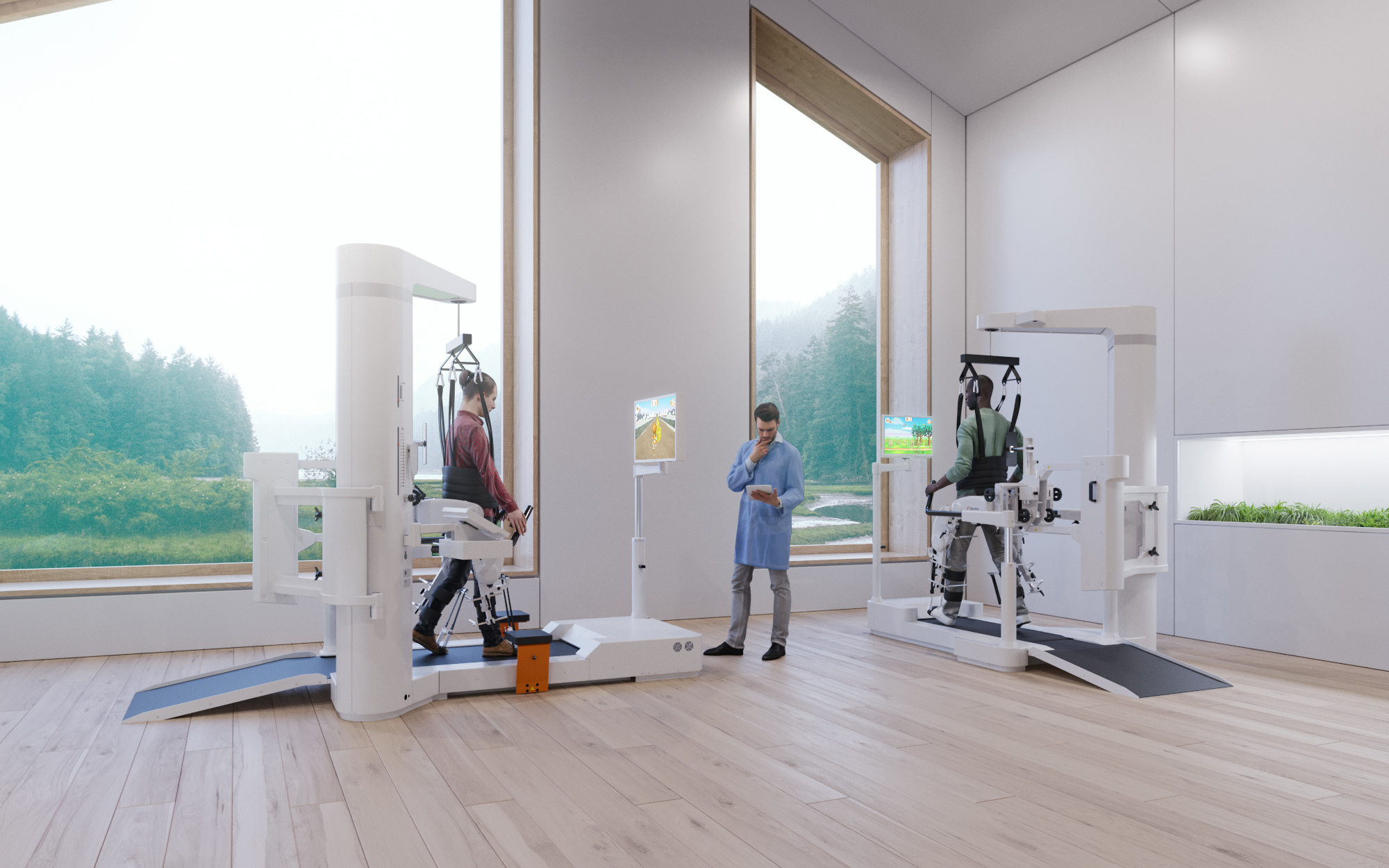 In today's clinical practice, we all depend on reliable assessments to document change over time. A group of researchers from Montréal in Canada recently showed that the L-STIFF in the Lokomat produced consistent results, both between two different testers, as well as between two different testing time points in children with CP. They recommend that medium and fast movement speeds are preferred over slow speeds during testing, as results were more reliable. They also stress the importance of correct installation and alignment of the participant during testing.
Check out their full article here:
Cherni Y, et al. (2019) Disability and Rehabilitation 1:1-7
The same group has already published on the reliability of the L-FORCE in children with CP last year:
Cherni Y., et al. (2019) Neurophysiol Clin 49(4):335-342.
For more information on the psychometrics of the Lokomat assessments, and other measurements done with the help of the Lokomat, please see here.