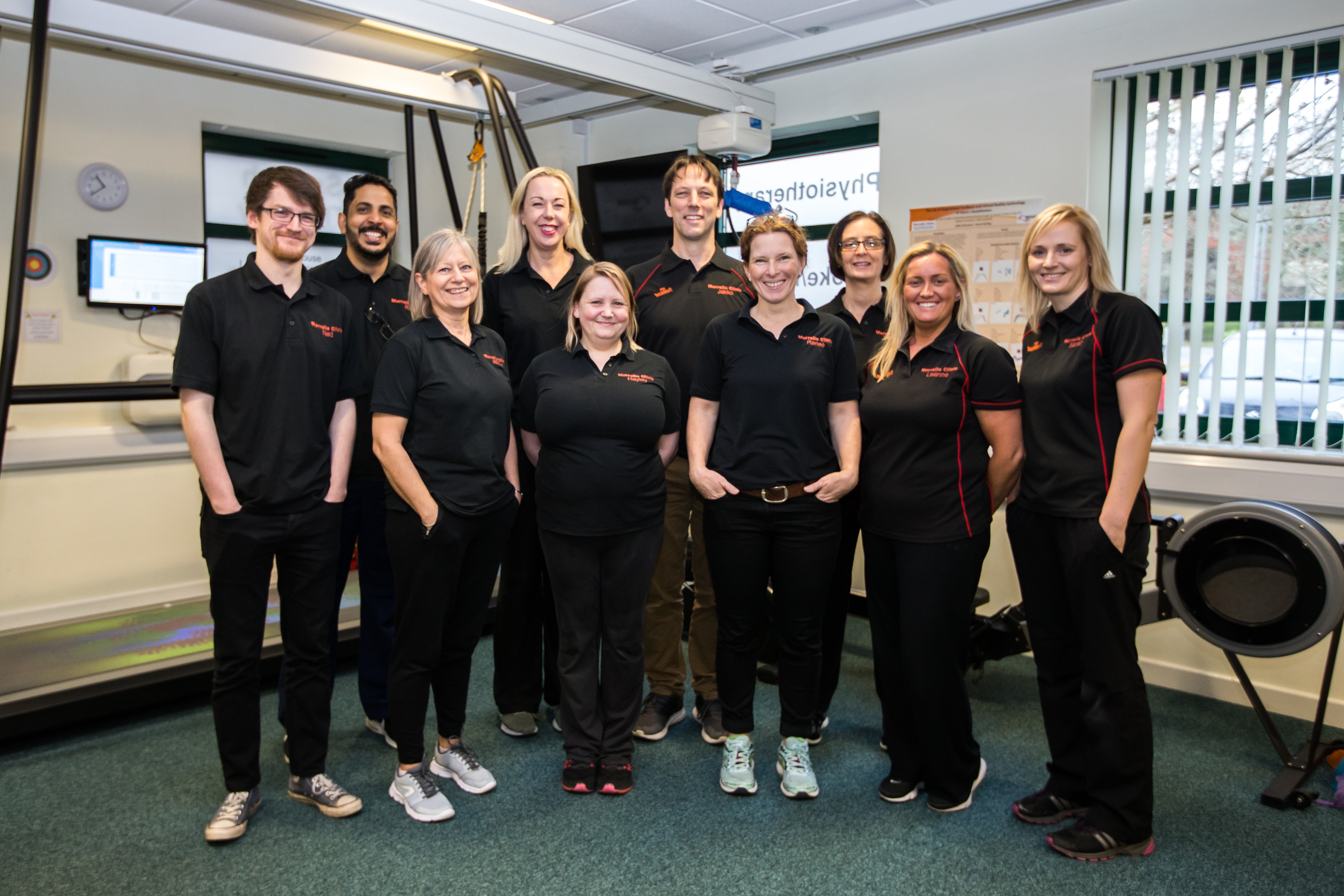 Therapy team at Morrello Team, Newport, South Wales, UK
Sarah Harling, Clinical Specialist Neurological Physiotherapist
Morrello Clinic, Newport, United Kingdom
Here at Morrello Clinic we use the C-Mill treadmill from Motek daily as part of our rehabilitation service for our Neurological patients. We would like to share our clinical experience with this device by means of the story of one of our patients who used the device to improve her mobility post-stroke.
---
Initial Evaluation
The patient in this case study is a 37-year old female who suffered a Brain Haemorrhage in 2015 with right sided hemiplegia. She started using the C-Mill treadmill regularly as part of her rehabilitation in June 2016.
Before treatment commenced, she could walk short distances with one elbow crutch indoors only and used wheelchair outside. She used an AFO for foot drop, which was replaced with a Bioness L300 FES device. She has severe sensory impairments at her right side and a significantly altered gait pattern.
Before commencing treatment with the treadmill at the clinic, the patient received over ground gait training and exercise prescription. She was set up with a FES device and lycra supports for her right leg to aid proprioceptive input.
Treatment
The patient attended our clinic two times per week for two-hour therapy sessions. Her goal at the start of treatment was to be able to walk her children to the nursery with one walking stick. The C-Mill treadmill was chosen, because of the possibilities of work on gait adaptability and its virtual reality features. The ability to change gait parameters and challenge gait and balance in a safe and controlled way, were other reasons why this device was chosen.
An initial C-Gait assessment took place June 2016. Results from this showed she had to work on all elements of her gait, but especially equalizing step length, visually guided stepping and speed adaption. When she started treatment on the treadmill, the patient only walked, at a speed of 0.8 km/hr for around 30-40 minutes, twice a week, with rest periods within this time frame. Sessions were varied and at times she used the game elements to challenge her gait and balance.
Challenging the patient
Over a two-year period of using this device twice a week, as part of her rehabilitation program, her gait progressed significantly. She was able to walk at speeds of 3.8-4.2 km/hr for around 40-50 minutes. Right step length increased from 0.25 m in 2016 to 0.65 m in 2018. The overall distance she was able to cover in 35 minutes went from 442 to 2449 m. The stance phase on her affected leg increased significantly, along with gait symmetry as can be seen in the butterfly images. The patient became mobile unaided indoors, and outdoors she used a walking stick, if the ground was uneven. In 2018 she completed a five km charity walk unaided in one hour and 20 minutes. The patient enjoyed the interactive and challenging games and was constantly trying to beat her results from previous sessions. This kept her motivated to continue with her therapy and resulted in these improvements. She liked the immediate feedback on her own performance. She reported she felt safer in challenging her balance and gait on the treadmill due to the harness providing support and reassurance.
Some of the applications of the treadmill used in her rehabilitation were Stepping stones, Nature island, Italian alps, Obstacle avoidance, Reactive obstacle avoidance and C-Gait assessments. The treadmill was also used to work on speed intervals to increase her speed and distance. She was able to achieve this in a safe manner due to the harness support.
Outcome
Here are some objective measures that we gathered, highlighting the improvements. The data is extracted from the C-Gait assessments. The patient in this case no longer uses the treadmill anymore during her routine therapy as she is very functional now in the community setting. She regularly walks to pick up her children from school which is over one mile in distance and involves challenging terrains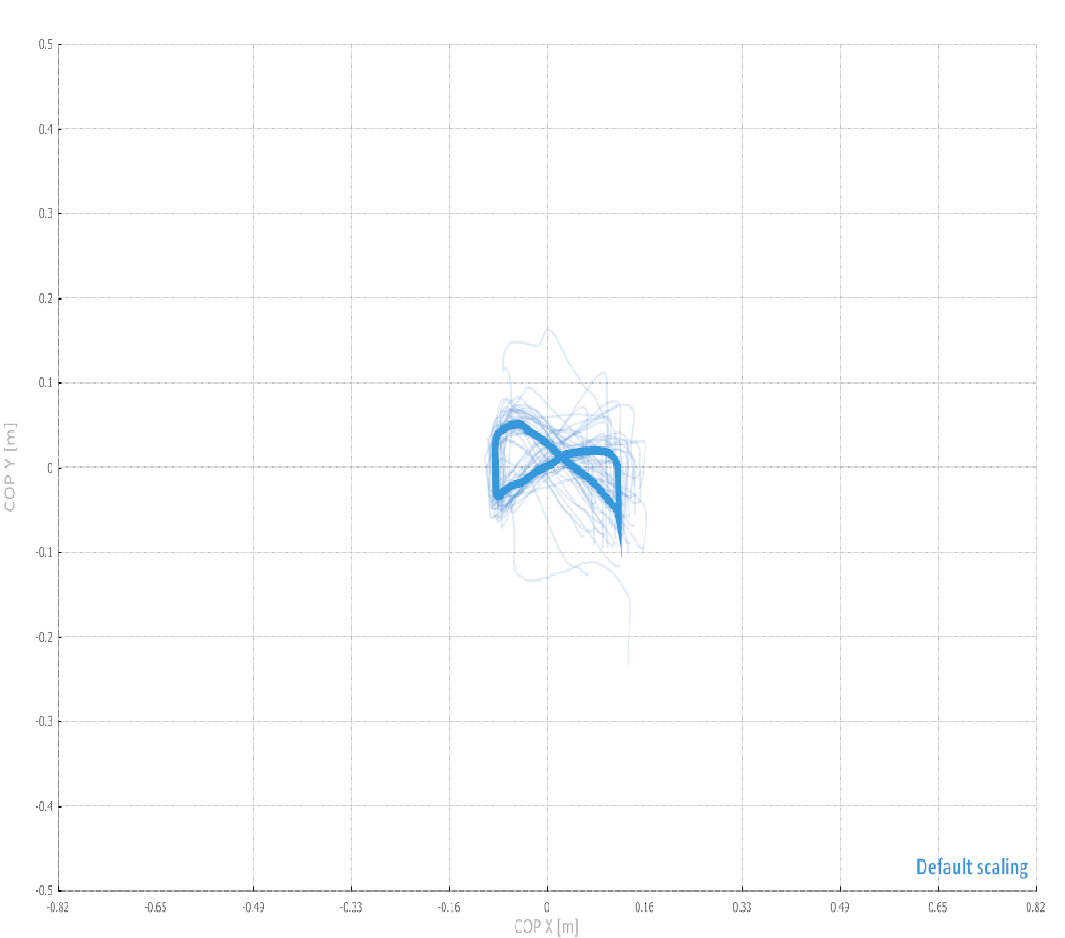 Butterfly graph 2016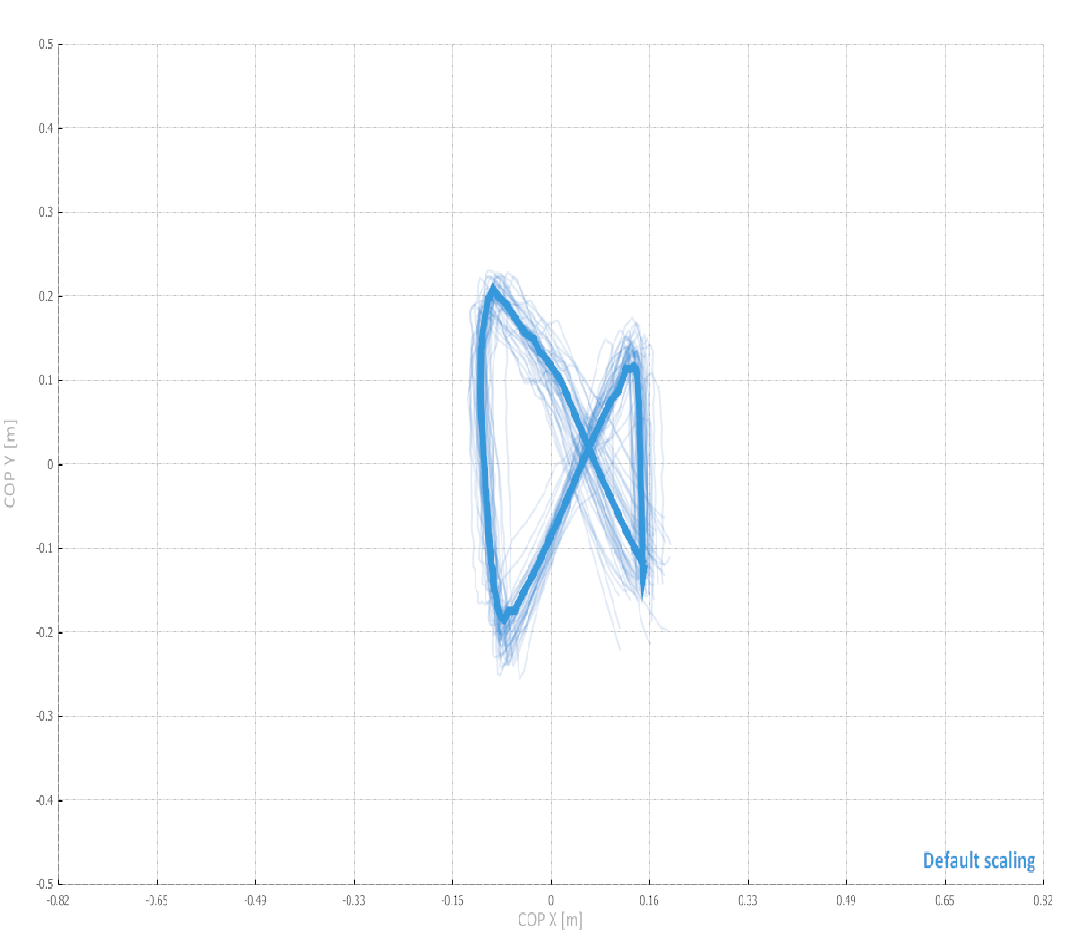 Butterfly graph 2018

Conclusion
The main improvements in this case are the large improvements in speed, distance and quality of gait, which led to a significant functional improvement in her day to day life. As a clinic, we believe the regular use of the C-Mill treadmill has played a significant role in this compared to just over ground gait re-training. The ability to change gait parameters through interactive games makes the therapy more engaging. This patient has significant sensory impairments so the visual, auditory and immediate feedback on performance enhanced motor re-learning. Due to the success of this case study and from others, we as a clinic continue to use the C-Mill treadmill as part of our day to day treatment options for our neurological patients. We are delighted that we can offer this service and use this technology on a regular basis.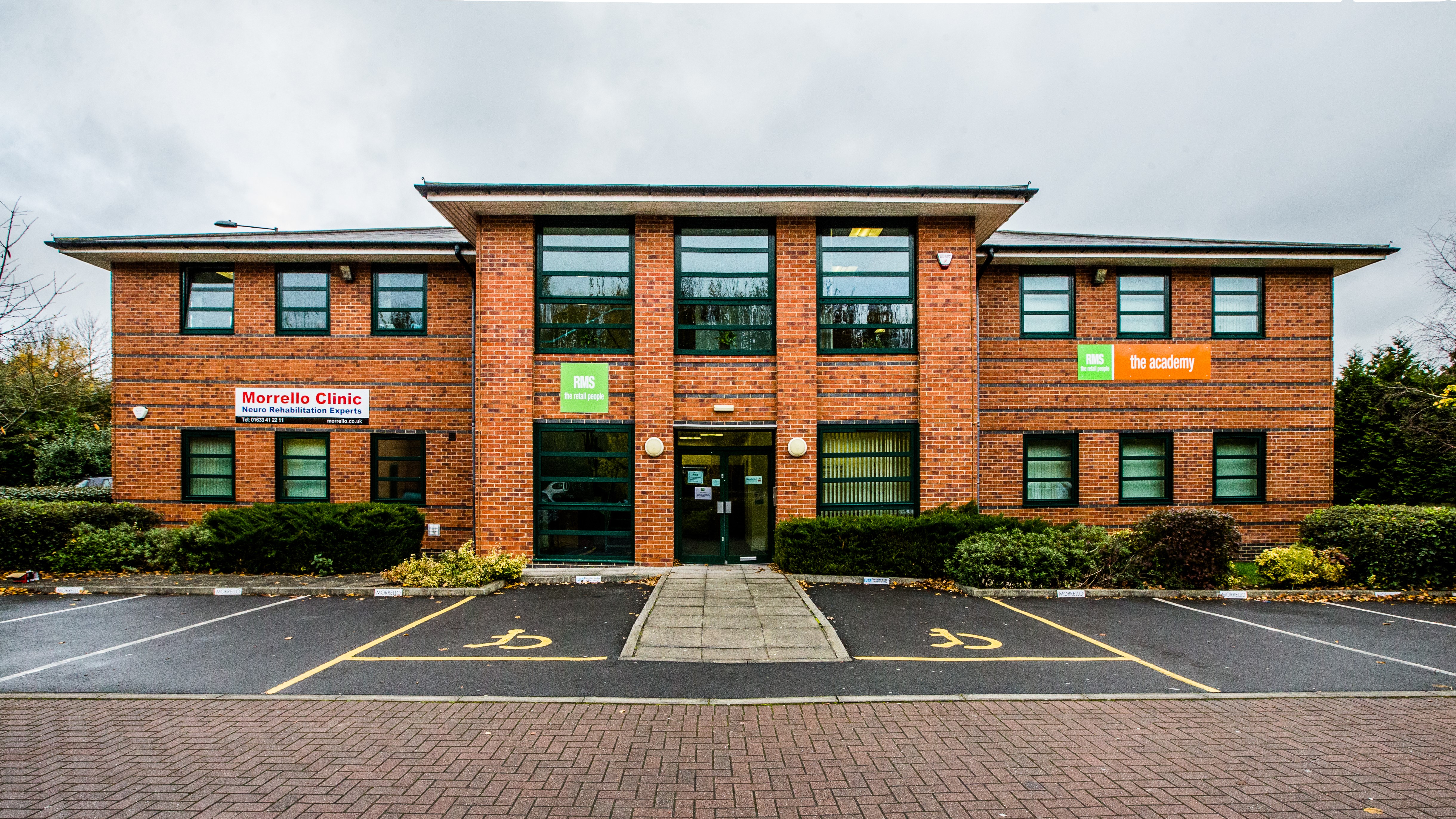 About us
Morrello Clinic is a Specialist Neurological Physiotherapy Clinic in South Wales, UK. We treat a variety of conditions including Stroke, Parkinson's, Spinal Cord Injury, MS and Head Injuries. We specialize in technology and provide FES, Saebo and other robotic equipment. Our Clinic, mission is to provide the highest quality intervention available for our patients.
Note:
This clinical experience report is meant to serve as an example of how the C-Mill is integrated into one particular rehabilitation center. It is not necessarily a standard recommendation from Hocoma.