More about Andago® features, advantages, and success stories you can learn on Hocoma.com website.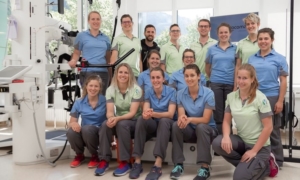 November 1, 2019
We are excited to share our clinical experience with a patient who had a Polyradiculoneuropathy Guillain-Barré.
Read more >
List of Publications
Hocoma is proud of the huge interest that our devices have sparked in the research community over the last 20 years! Over 700 articles have been published in peer reviewed journals, making them by far the best investigated devices in the field of rehabilitation technology. Please find the list of all publications on our technology below.
Training Material
Check out the pre-training content to understand the working principles of the Andago.
For more in-depth insights, choose post-training, which targets our experienced users to provide or refresh in-depth knowledge.
VIDEO
Andago® - Introduction Video & User Script
English

English

Spanish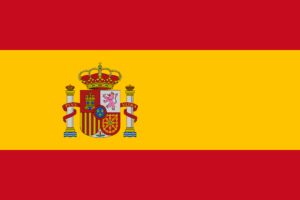 German

IISART Education Material
Do you want to learn more about the basics of neurorehabilitation and the linkage to new technologies?
The IISART education slidepools provide an overview of basic as well as specific information on new technologies in neurorehabilitation. Downloading the education material is free and intended to assist schools and universities in their efforts to establish courses in advanced rehabilitation technologies as well as for clinicians to deepen their knowledge.
Are you ready for your upcoming Andago® training?
Request a User Manual
After submitting the form, you will receive a confirmation of delivery or a request for additional information to your e-mail within 2 business days.
[contact-form-7 id="16947" title="Get user manual"]