Case Reports
Erigo®
Lokomat®
Andago®
Armeo®Power
Armeo®Spring
Armeo®Senso
Valedo®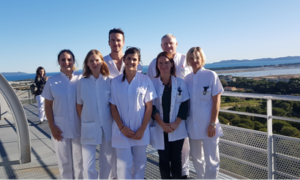 February 10, 2020
We would like to share our clinical experience with the Armeo®Spring in a patient who suffered burn injuries.
Read more >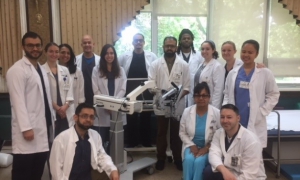 November 12, 2018
We would like to share the clinical experience we had with a stroke patient who trained on the Armeo®Spring.
Read more >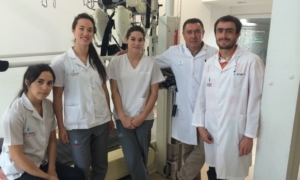 December 11, 2014
We often combine the ArmeoSpring and Lokomat as part of the rehabilitation program for patients who have both gait and upper extremity impairment. We have experienced very good results and would like to share a patient story as an example of why we find this combined approach beneficial for our patients.
Read more >
X
User Login
If you are a new user, please REGISTER first.