Clinical Integration Reports
Erigo®
Lokomat®
Andago®
Armeo®Power
Armeo®Spring
Armeo®Senso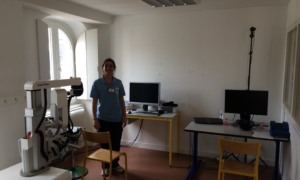 September 27, 2016
Our team has been working with the ArmeoPower since 2012. After some years of experience, we will share with you how we incorporated the ArmeoPower in our therapy offer as an additional source of patient training within our intensive therapy programs.
Read more >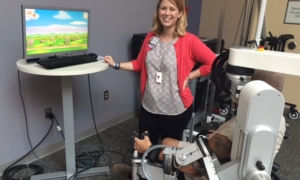 August 24, 2016
The ArmeoPower is integrated within our iREACH clinical program, which offers advanced technology focus for upper extremity neurological recovery. Within this report, we would like to share our experience with the use of the ArmeoPower at our organization and specifically in our iREACH program.
Read more >
X
User Login
If you are a new user, please REGISTER first.